Northumberland County 2019-2023 Strategic Plan
Northumberland County 2021 Annual Financial Report
Northumberland County 150 Stories and Images of Arrival
This book was designed for Northumberland County's '150 Stories and Images of Arrival' project in celebration of Canada 150. I

t captures 75 stories and 75 sets of images from people detailing their own immigration experience—or that of their family members—to this community.

The publication was awarded the 2018 Ovation Award of Merit from the International Association of Business Communicators (IABC) Toronto.
Photography by Peg McCarthy (O Shoot Photo)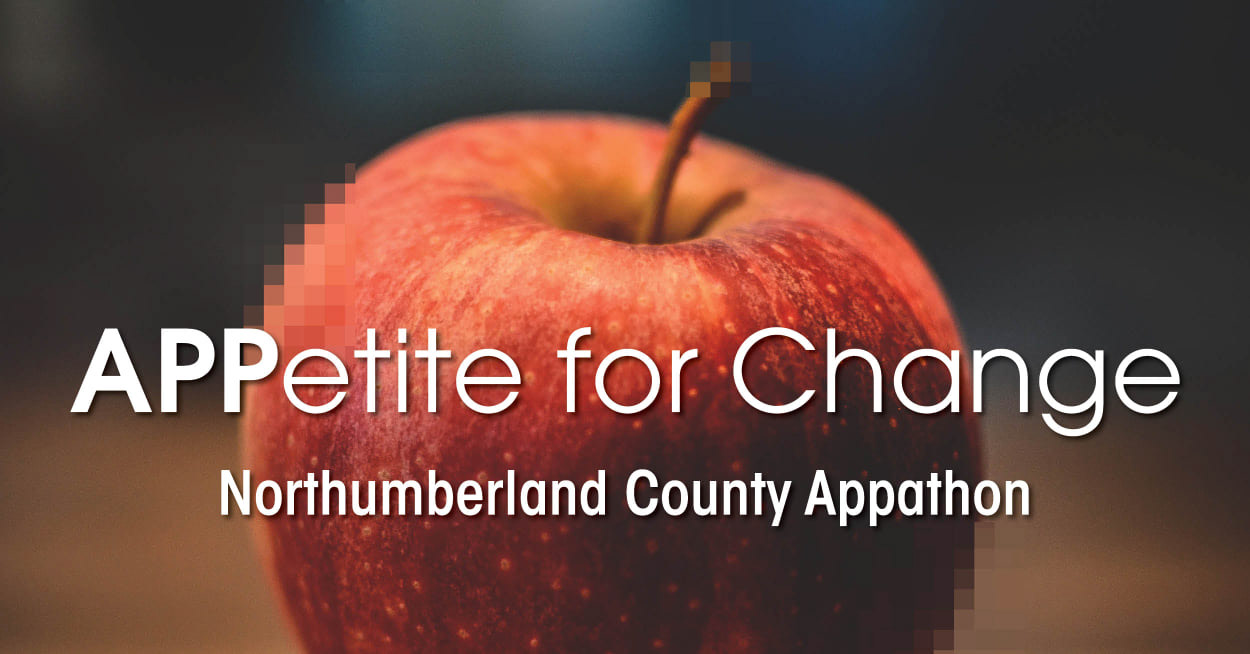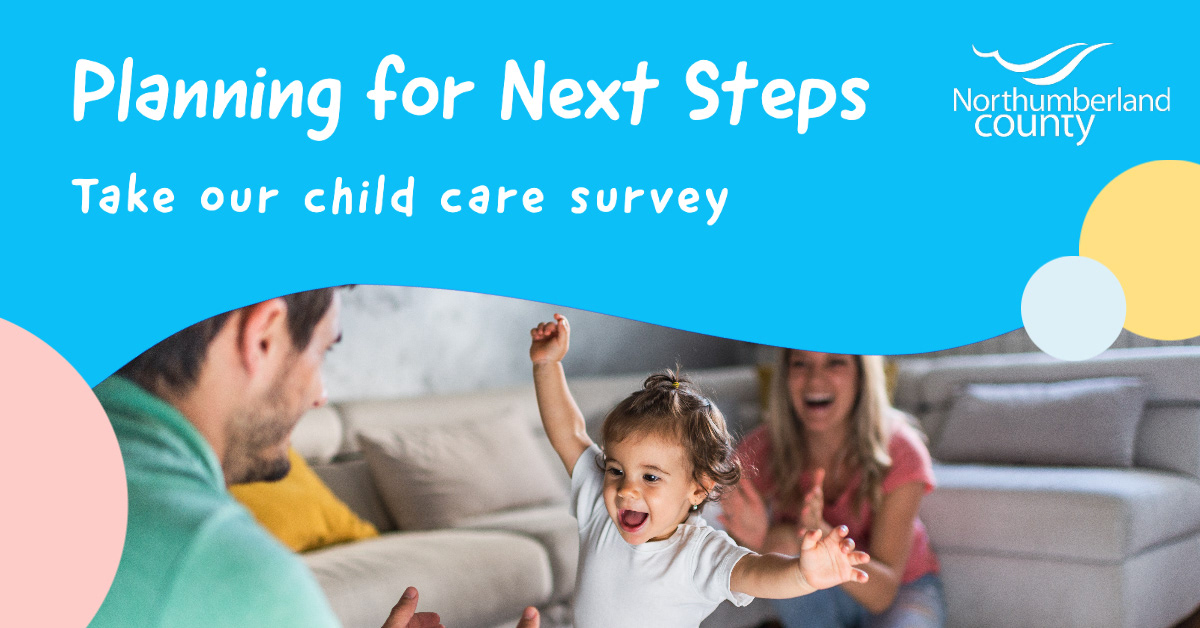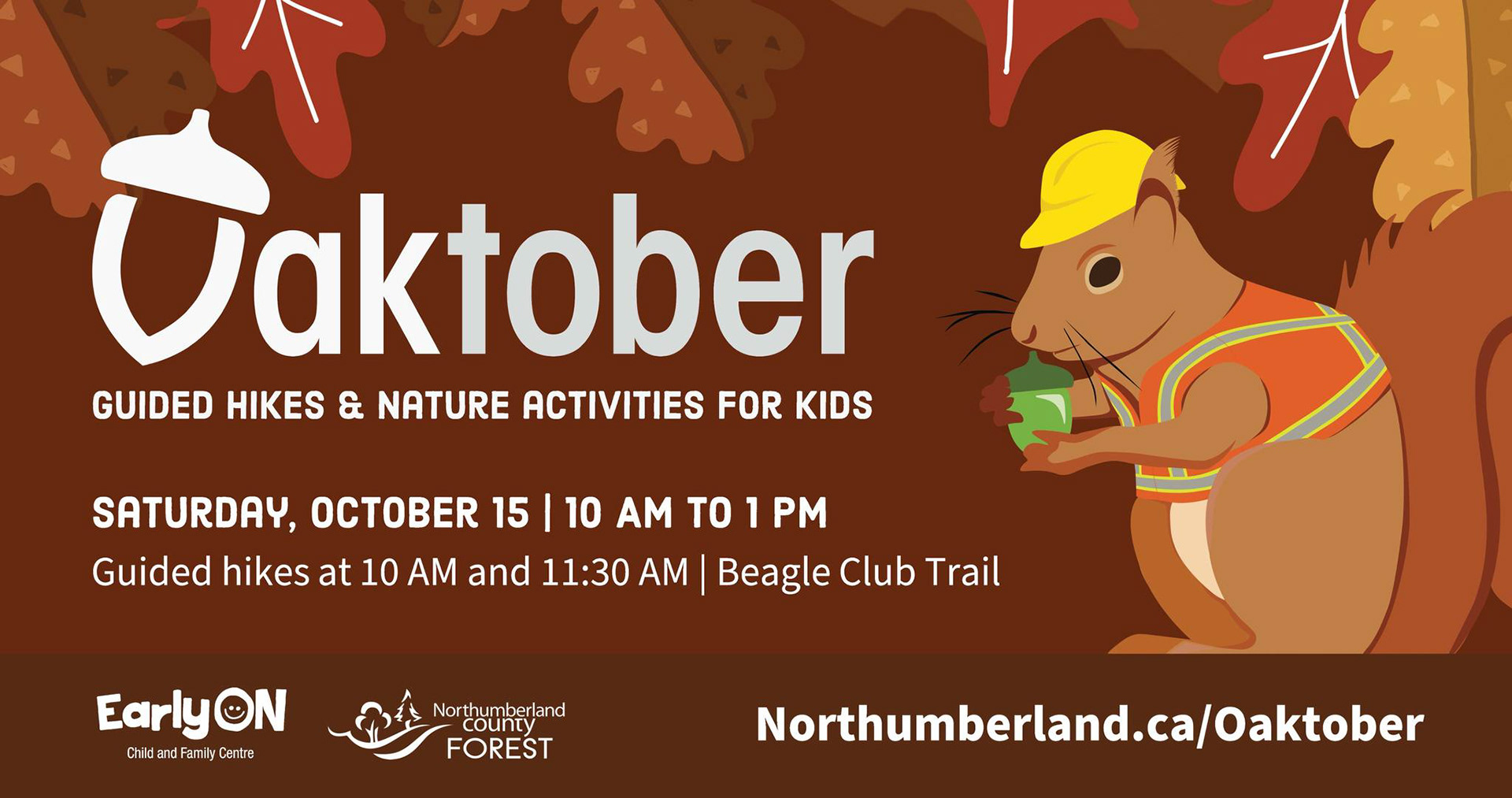 Northumberland County Archives & Museum Banner