Portraits
Whether you're looking for casual portraits to capture a moment, professional headshots for your business, branded photography to help promote your services, or something a little more fun and creative 
–
a photo is worth a thousand words!
Photographed at a location of your choice.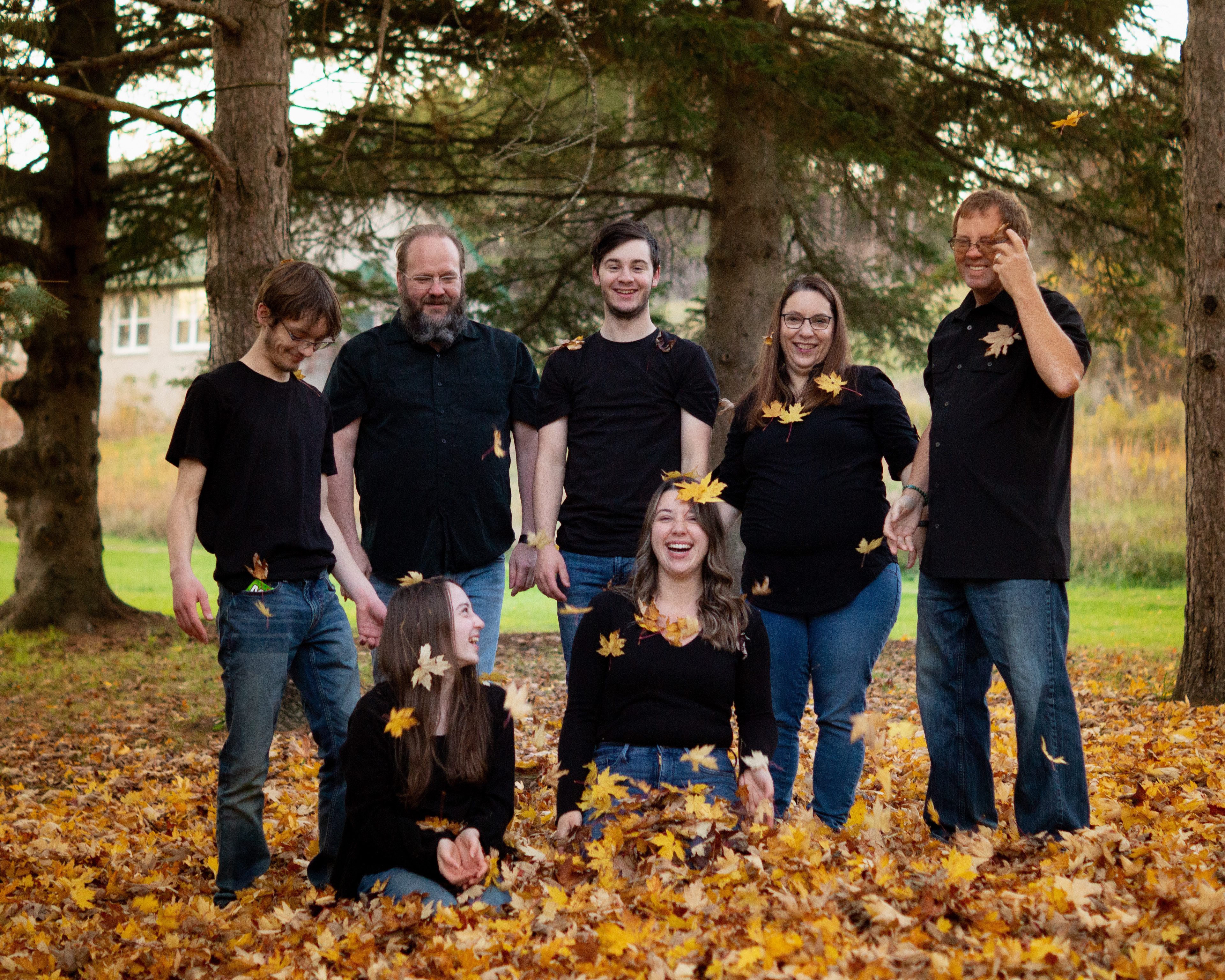 Family portraits
Capture priceless memories with your loved ones that will last forever. 
Photographed in a beautiful outdoor location of your choice.
Pet portraits (Yes, you read that right)
Capture your furry friends' unique personalities and absolute adorableness in stunning portraits.
Product Photography
Promote your products and services with professional and creative photography that is sure to capture the attention of your ideal clients and customers.